An ode to the trench coat.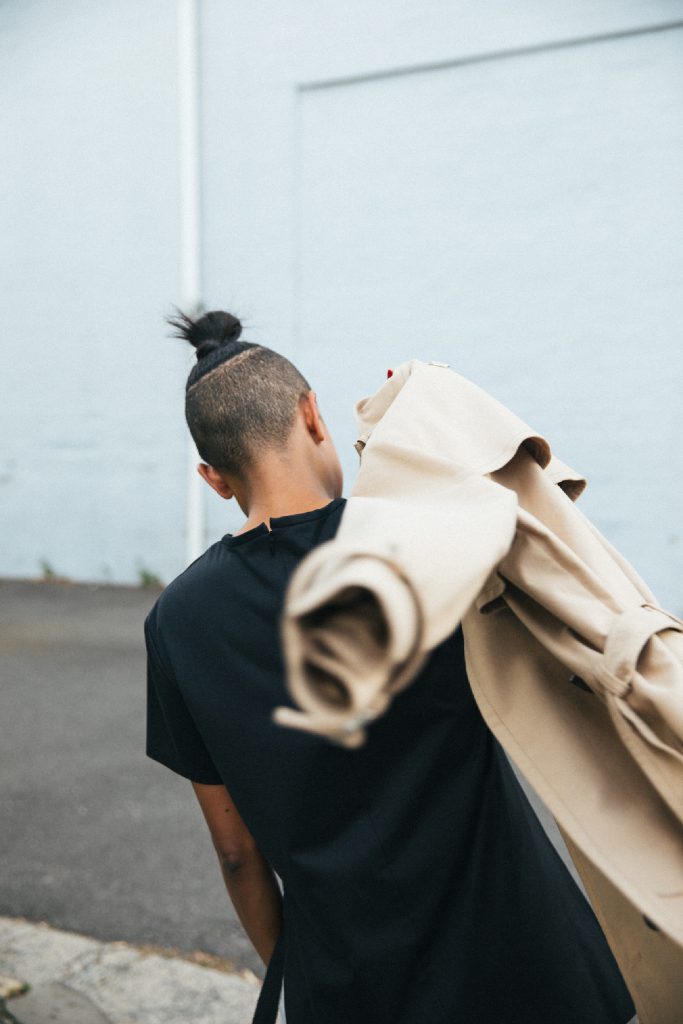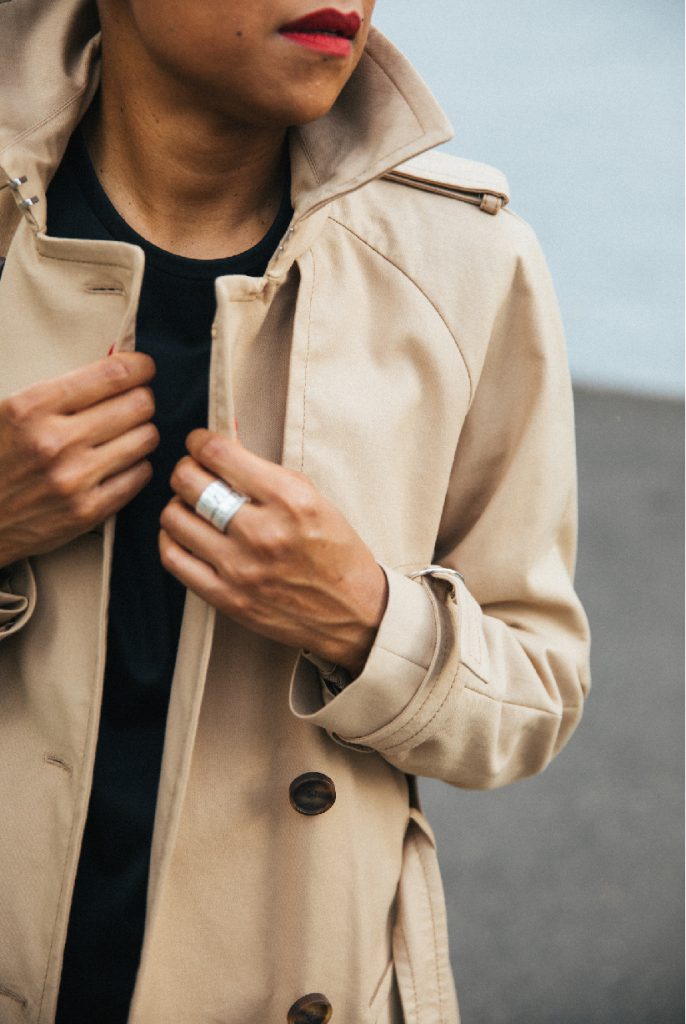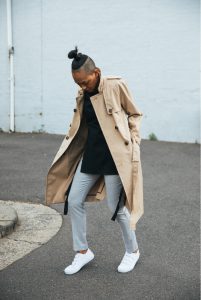 Whether you're young or young at heart and identify as male or female, a trench coat is the one item absolutely everyone needs in their wardrobe for the colder months. Why? Because it's a classic! It elevates each and every winter outfit into something truly special — be it a suit, jeans and a black t-shirt or a fitted dress. Plus, it's ideal for layering, which is perfect if you live somewhere the seasons change 10 times in one day (cough, Sydney!)
A brief history of the trench coat
But where did this glorious outer layer actually come from? And what kind of name is 'trench' anyway (because let's be honest, it sounds kinda depressing)  Well, there's a reason for that! It actually originated before World War I as the uniform worn by army officers, but it was later actually worn in the trenches by soldiers — hence the name! The earlier versions of the trench were little more utilitarian than how we know it, with 10 front buttons, shoulder straps and a waist belt with rings.
After the war, a pared-down version of the trench coat became a menswear staple. However, it wasn't until the Golden Era of Hollywood in the 1940s when we really started to see women wearing them, too — when the glamorous likes of Audrey Hepburn and Marlene Dietrich donned them for the big screen. Fast forward to now and we've seen many different iterations of the trench coat, from the iconic Burberry to bright and bold.  But at the end of the day, you just can't beat a good old fashioned, tailored khaki trench coat!
Why I love menswear
You'll notice that much like the trench coat, many of the items I love give a design nod to menswear. This is no coincidence! I absolutely adore menswear — I even majored it in for my fashion degree. It's built with integrity and purpose, is tailored to perfection and pays great attention to the finer details. I believe everyone — regardless of gender — should get the chance to enjoy and look their best in it.
You can learn more about my background in menswear here (link to bio)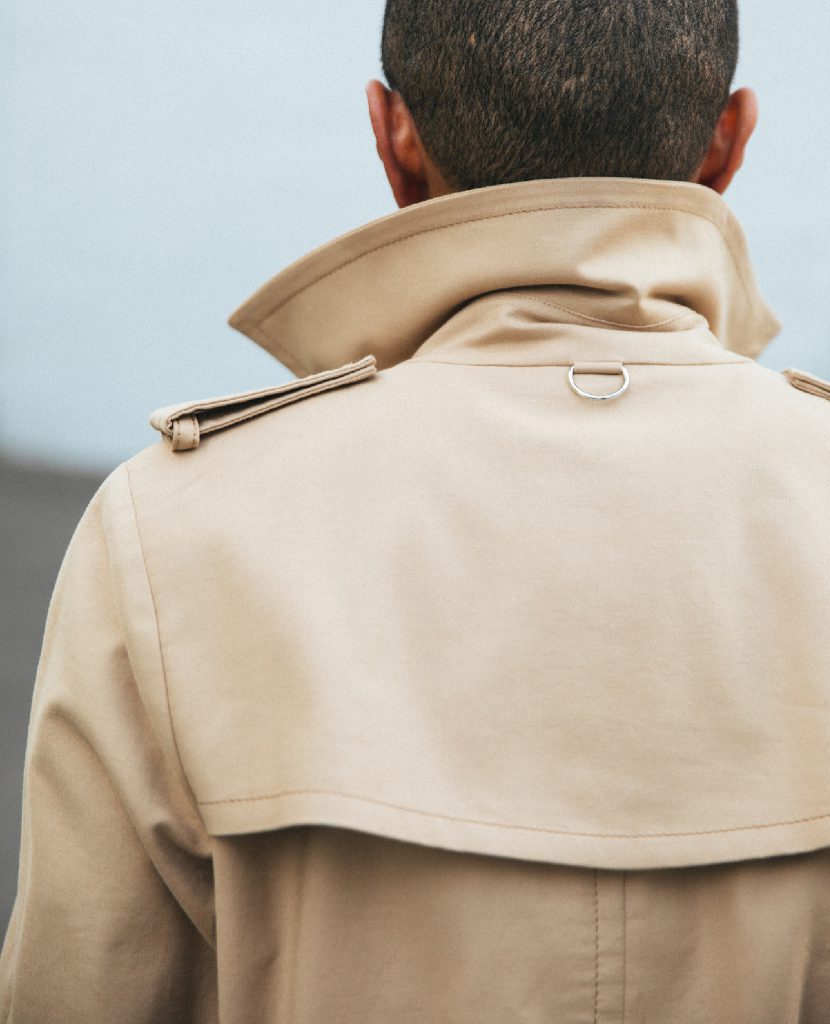 Shot by Kristina Yenko